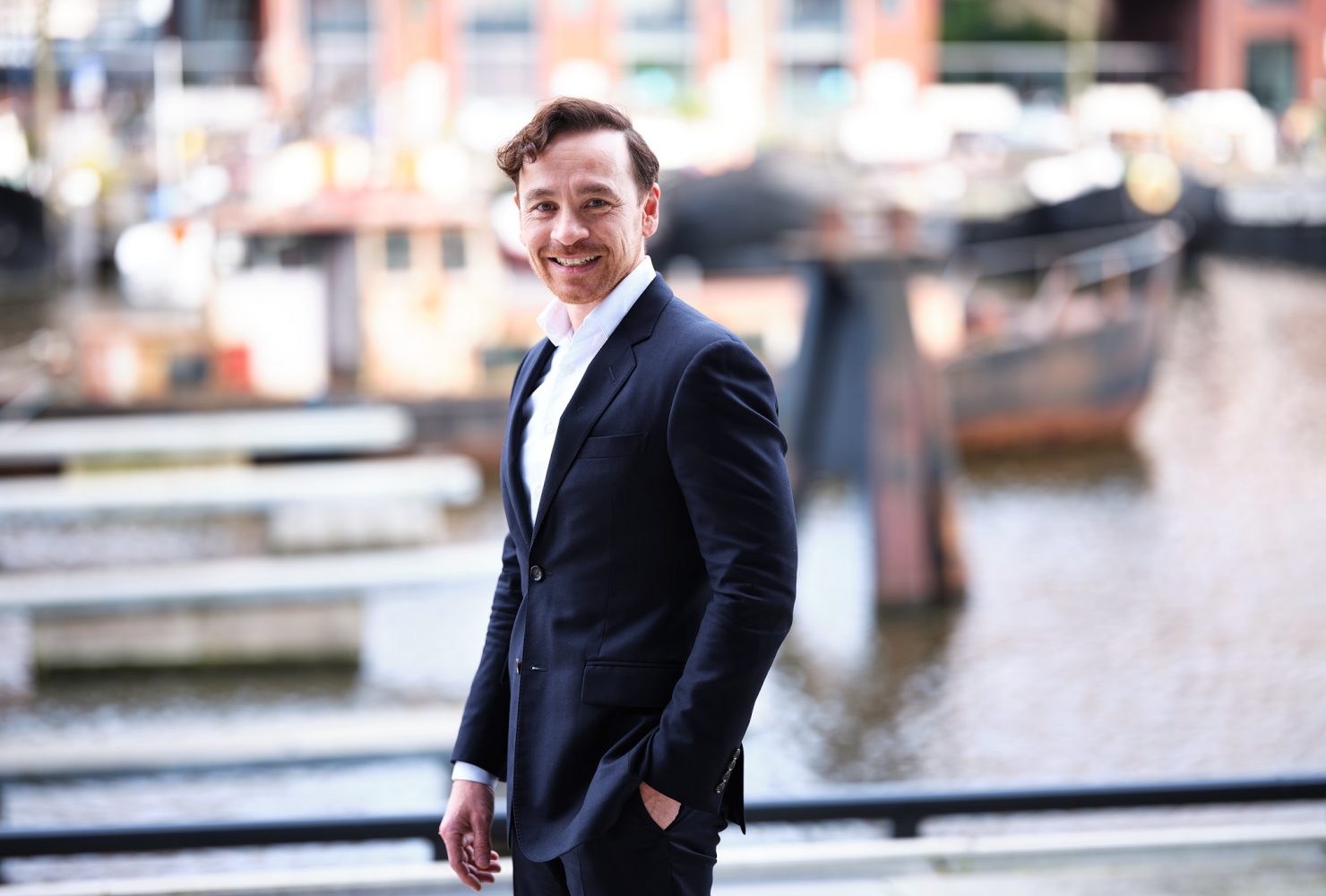 Quinten Kroes
Advocaat / Partner
Quinten Kroes
Advocaat / Partner
Quinten Kroes
Partner
Quinten is a partner at Brinkhof and a member of the Executive Board. His area of work concerns the telecommunications, media and technology (TMT) sectors. He advises and litigates on telecoms, media and privacy regulation. Quinten also has extensive experience in drafting and negotiating commercial contracts such as IT and licensing contracts. The area of law Quinten has registered with the Dutch bar is privacy law.
Advises on personal data protection, among other topics
Quinten has represented several electronic communications network providers in proceedings before the Netherlands Authority for Consumers and Markets (ACM) and in court. These cases involved various issues such as network access, tariff regulation and consumer protection. Additionally, he has provided advice to telecom companies and radio broadcasters on the allocation of frequencies in recent years. In the field of data protection, Quinten advises companies from a variety of sectors. he assists them in ensuring compliance with data protection regulationsand has also supported several companies during investigations conducted by the Dutch Data Protection Authority (DPA).
Quinten's reputation as a lawyer in the field of telecommunications, media and privacy regulation is widely recognised in the legal industry. His expertise has been consistently acknowledged in international legal directories such as Chambers & Partners. Being named as one of the leading lawyers in his areas of expertise reflects the high regard and recognition his has earned for his work.
Experience & ancillary activities
Quinten is an active author and contributes regularly to legal publications. He holds the position of chair of the editorial board of the media and communications law journal Mediaforum. Quinten is the author of the book E-Business Law of the European Union, published by Kluwer International, and co-author of Privacy- en gegevensbeschermingsrecht, Tekst & Commentaar (Kluwer). He also teaches on various postgraduate specialisation courses in privacy law and is a member of the board of the Privacy Lawyers Association (VPR-A). Quinten speaks regularly at seminars and conferences.