We are Brinkhof, a Netherlands-based European law firm with a strong focus on innovation, technology and market regulation.
UPC cooperation Brinkhof Vossius
UPC cooperation Brinkhof Vossius
Brinkhof and Vossius joined forces for the UPC together and to prepare for the new challenges in UPC Litigation. With this strong combination of two international litigation practices, we make the UPC work for our clients. Our combined firms have the experience, language skills, breadth and energy for effectively operating in such a system.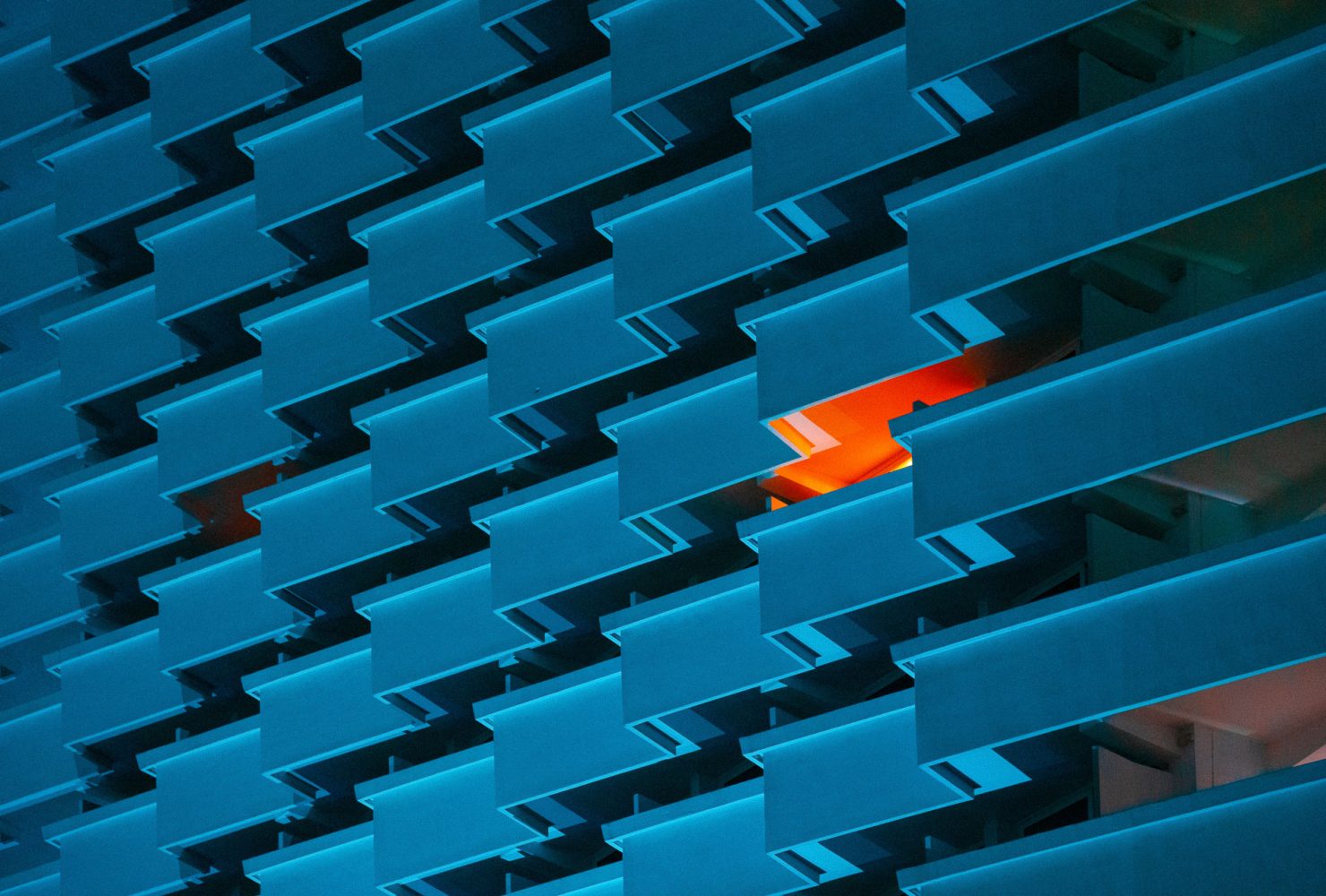 Practice areas
Brinkhof's team of specialists covers a wide range of legal areas, including patent law and intellectual property, competition law, design law, privacy and related fields. We provide comprehensive support to our clients both nationally and internationally. By working in teams, we combine our knowledge and experience to deliver the best service and demonstrate the utmost commitment to each case.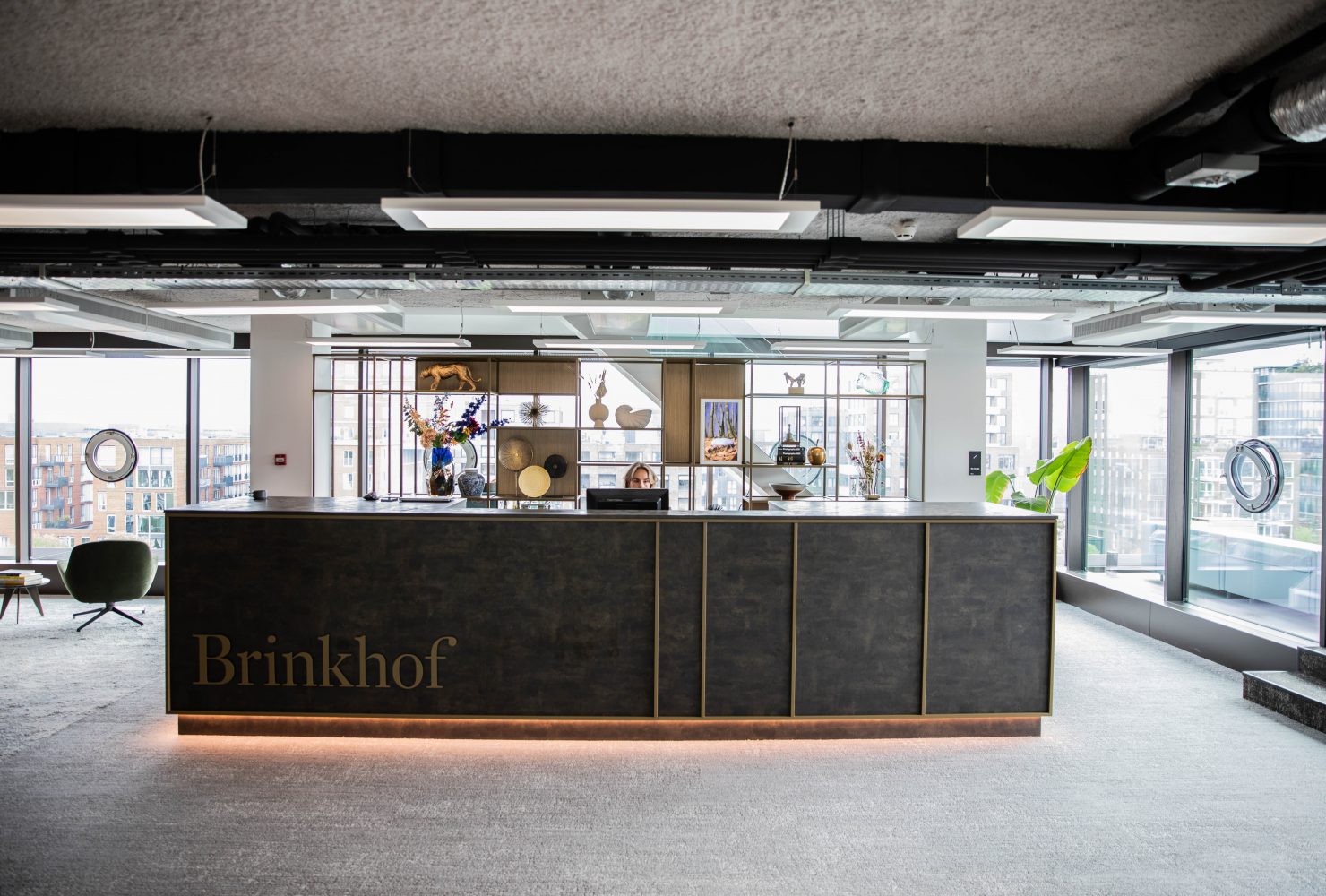 About Brinkhof
We assist global and domestic clients operating in sectors such as electronics, IT, media, internet, telecommunications, pharma/biotech and the healthcare sector. Within those markets, we advise and litigate before European and domestic courts and regulatory authorities in matters concerning patents, copyrights, trademarks and designs; as well as product, market and speech regulation, competition, IT/outsourcing, copyright, media and privacy.
What others say about us
"A good, compact law firm which is pragmatic and provides good advice."
Chambers and Partners Europe