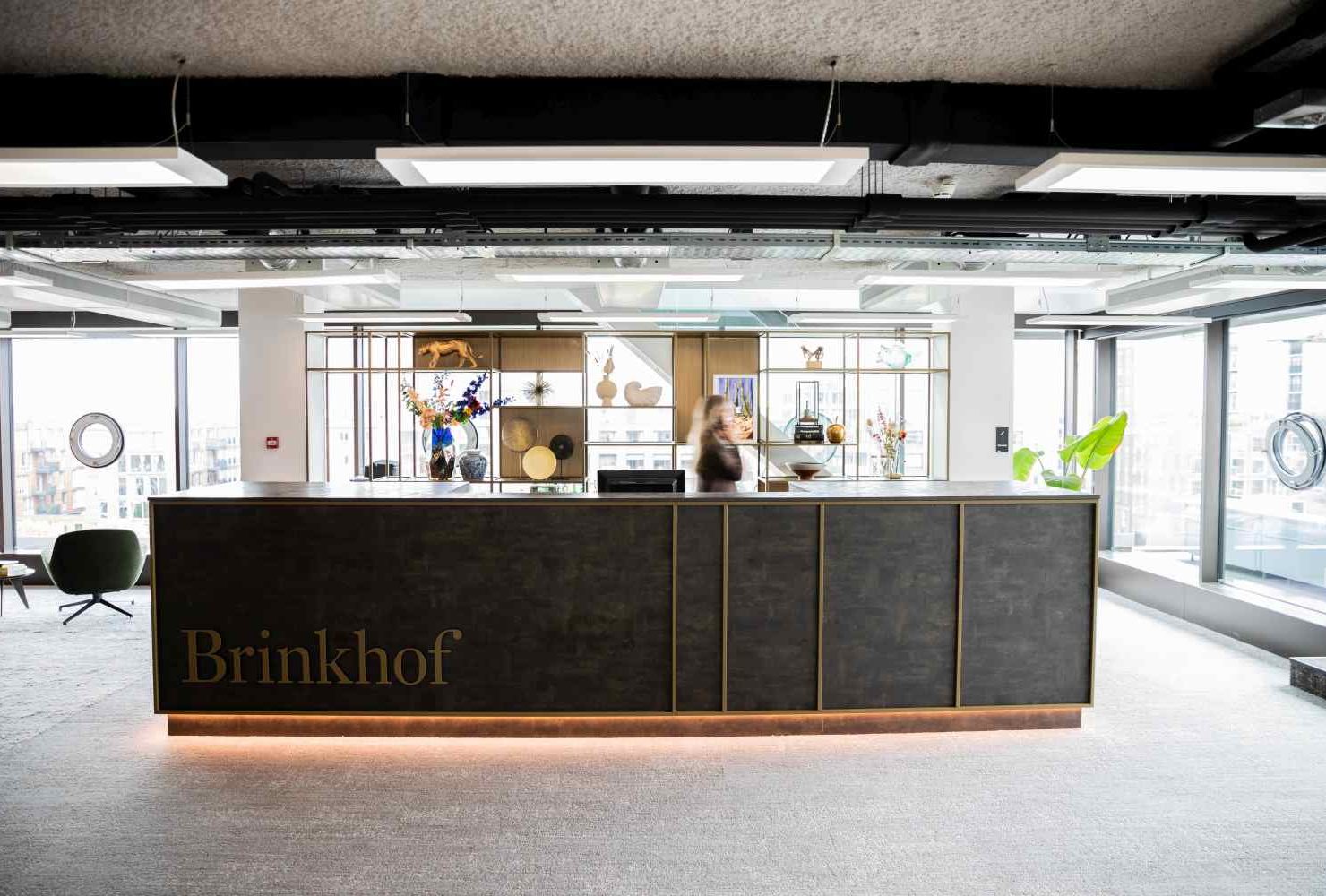 About Brinkhof
We are a Netherlands-based European law firm with a strong focus on innovation, technology and market regulation. We assist global and domestic clients operating in sectors such as electronics, IT, media, internet, telecommunications, pharma/biotech and the healthcare sector. Within those markets, we advise and litigate before European and domestic courts and regulatory authorities in matters concerning patents, copyrights, trademarks and designs; as well as product, market and speech regulation, competition, IT/outsourcing, copyright, media and privacy. We have a single main office in Amsterdam but bring a truly European and global outlook, working extensively with international clients and law firms.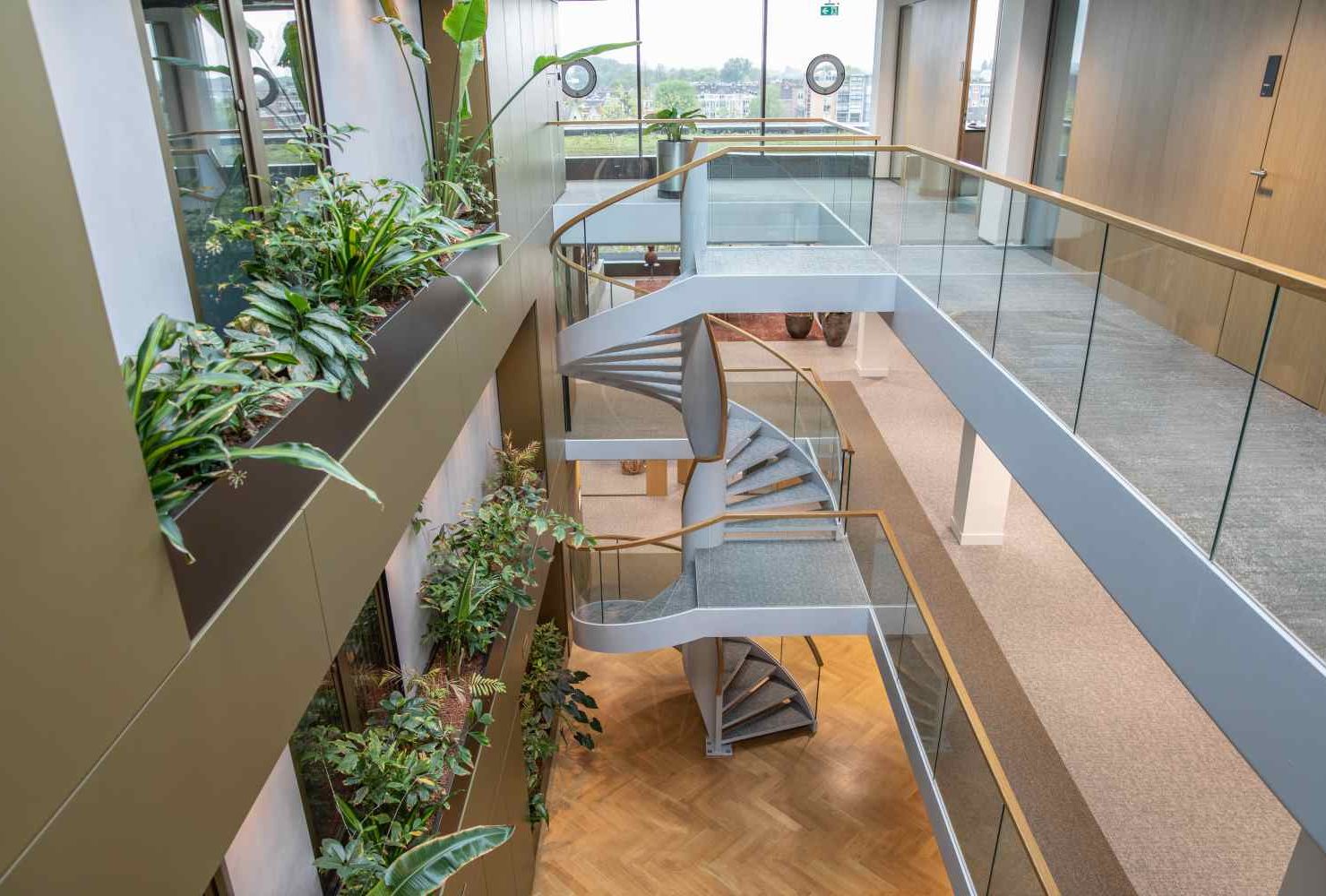 We adopt a no-nonsense approach in our operations. Our clients can rely on us to identify the most effective path to achieve the best possible outcome, even when that path may not be immediately apparent. This approach is emblematic of our way of working, and our clients value our dedication, pragmatic mindset, resourcefulness and determination.
We possess not only a deep understanding of the law but also a comprehensive knowledge of the sectors in which our clients operate. We strive to be fully-fledged business partners, dedicated and committed to delivering our best performance every day. We also take great pride in the recognition we have received for the quality of our firm and our lawyers, as demonstrated by our top-tier rankings in renowned international guides to the legal profession.
UPC cooperation Brinkhof Vossius
UPC cooperation Brinkhof Vossius
Brinkhof and Vossius joined forces for the UPC together and to prepare for the new challenges in UPC Litigation. With this strong combination of two international litigation practices, we make the UPC work for our clients. Our combined firms have the experience, language skills, breadth and energy for effectively operating in such a system.