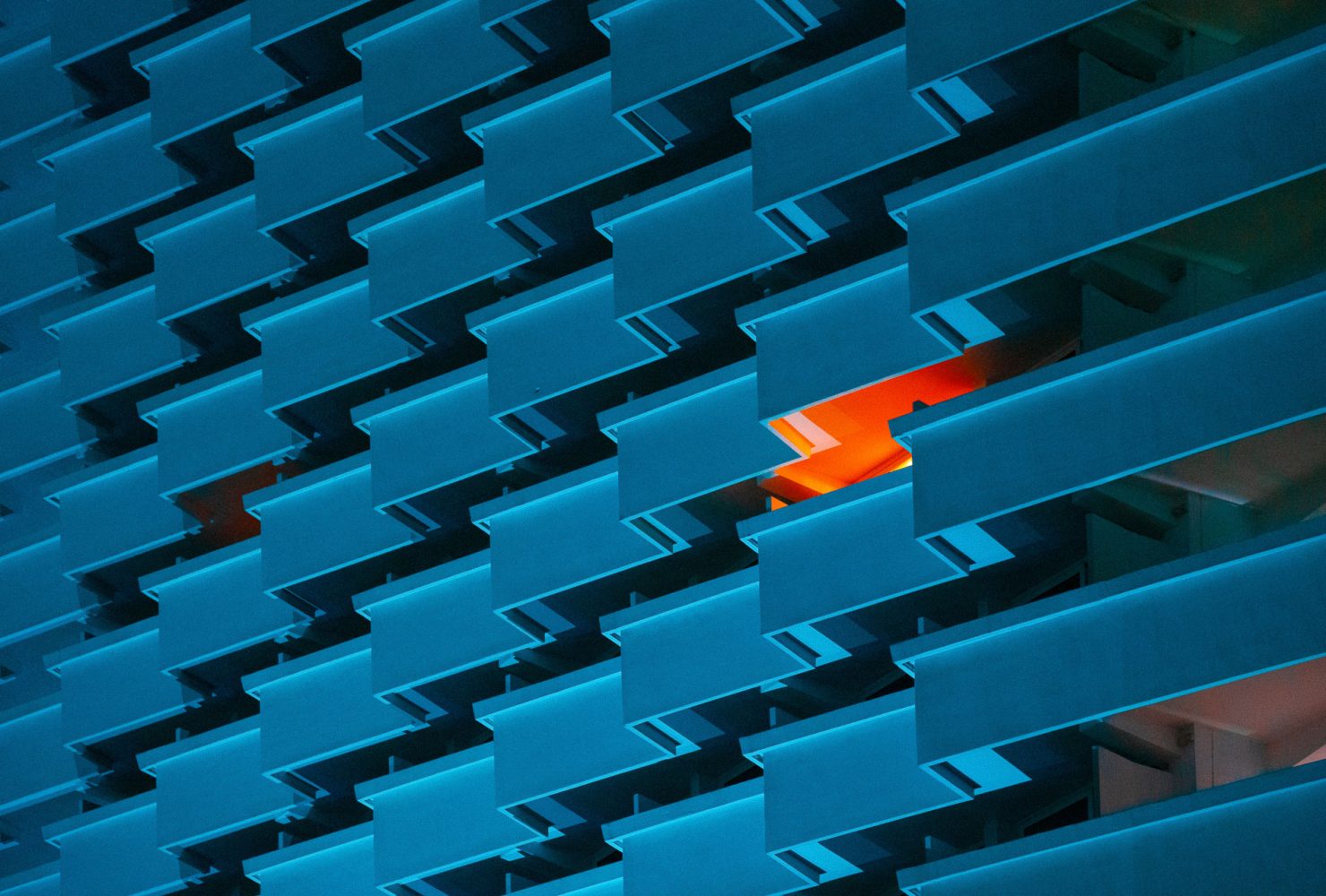 Commercial contracts
Brinkhof's specialized commercial contracts team consists of recognised contract law specialists who can provide advice throughout the entire lifecycle of a contract. From RFP and negotiation to contract termination, at Brinkhof we provide expert support during all stages. We do provide this support both to national and international companies and to other law firms whenever they need our specific knowledge and expertise. We have a large network of 'Friendly Firms' that we work with, both in the Netherlands and internationally.
Broader than just legal advice
We are lawyers, but we do not just advise on legal matters alone. Our many years of experience, acting on both sides of the negotiating table, make that we are aware of the interests that are important on the other side of the table, what market practice is, how to best structure a negotiation and how to achieve the best result for our client. The advice we provide extends across the entire spectrum. We also draw upon the knowledge and expertise from other specialists in our firm, for example with regard to privacy. We do not only negotiate and advise about commercial contracts, but we also litigate about them, both before the regular courts and in arbitration proceedings. This experience enables us to view the agreements we draft and negotiate through the eyes of a court or arbitrator.
IT, IP and commercial contracts
In addition to our experience with all kinds of IT contracts, we have extensive knowledge of the various types of contracts that are used in the field of intellectual property and complex technologies. These include agreements such as patent and know-how license agreements, research and development agreements, joint development agreements and material transfer agreements. We regularly assist our clients in this area in collaboration with our colleagues who specialise in patents and trade secrets. This way we combine our areas of expertise to come up with solid contracts relating to complex technology. Of course, we also advise and litigate on more day-to-day commercial contracts, such as distribution and agency agreements, purchasing and sales agreements, services agreements, NDAs, etc.
Specialists
Brinkhof's lawyers are known in the market as specialists. For example, Eliane de Vilder is a board member of the global network of IT lawyers ITechLaw and Wieke van Angeren teaches at the Grotius specialisation course IT, data & law (Outsourcing section). Teun Burgers is a lecturer at the trade association Sourcing Nederland and is also a guest lecturer at Nyenrode Business University. Lars Leemeijer is editor of the journal on computer law, Computerrecht.
"Brinkhof combines strong legal expertise with knowledge of the market and high sensitivity towards internal company politics."
Chambers Europe
"Brinkhof has been able to structure complex international contracts during tough negotiations while keeping both risk mitigation and business value well balanced."
Chambers
"I have worked with Brinkhof on complex requirements for IT advice combining intellectual property (licensing and copyright) and distribution as well as reseller disputes. It is unusual to deal with lawyers who, as individuals, span these complex areas – yet Brinkhof has a team of them."
Legal500
High profile cases:
advising an international energy supplier on various commercial contracts (B2B) concerning amongst others the supply of heat;
assisting a listed multinational regarding all kinds of template agreements, including negotiating these with major customers and partners;
advising on the IP and IT aspects in national and international merger and acquisition processes in cooperation with other law firms specialized in M&A.