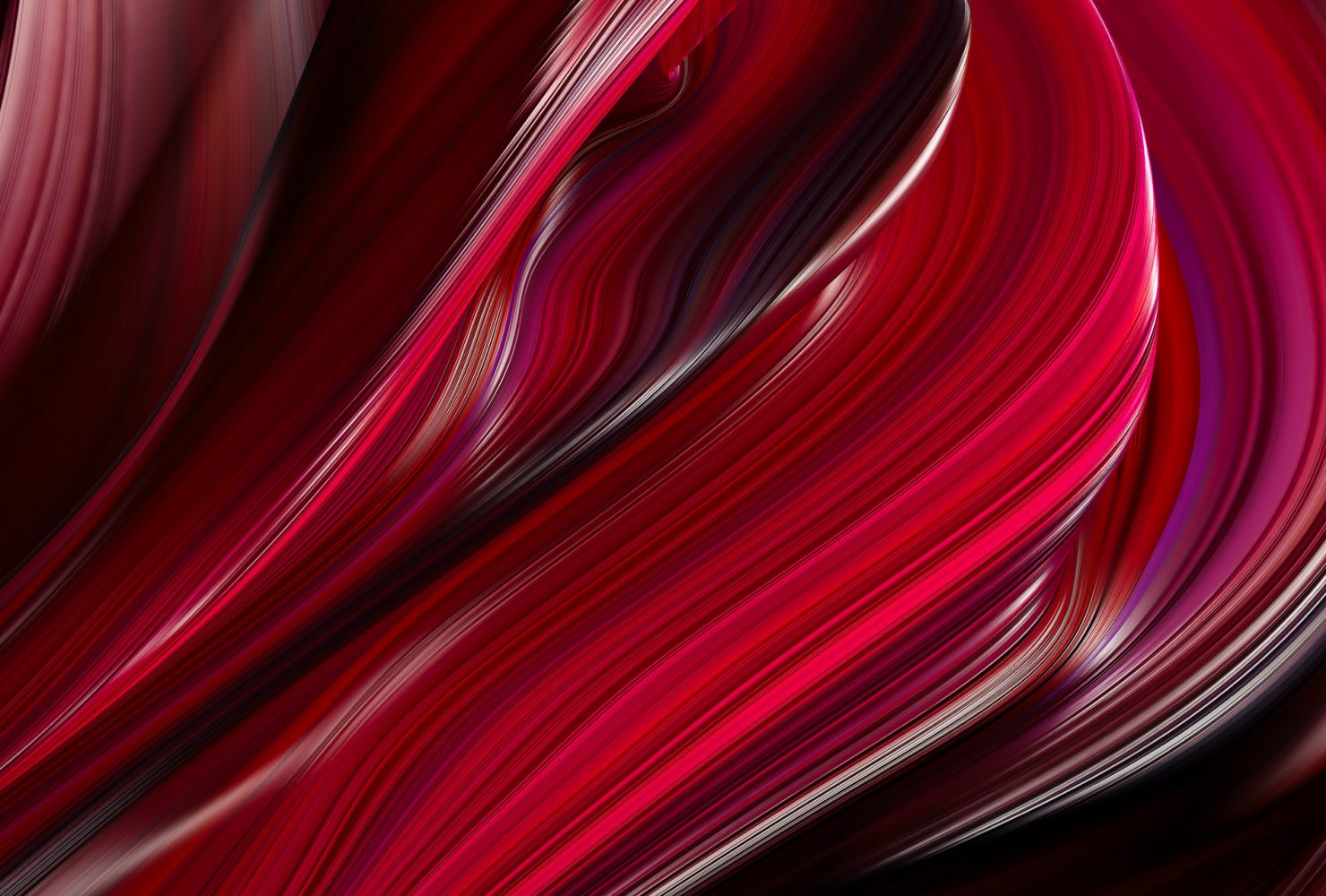 Media and defamation law
Brinkhof houses specialist lawyers in all aspects of European and Dutch media and defamation law. We advise traditional and digital media companies and tech companies on increasingly complex regulations, which often originate from the European Union. Our lawyers advise on the roll-out of new services, distribution and financing models, and have extensive experience and strategic expertise in commercial negotiations. We regularly act in high-profile cases before the civil courts, the Dutch Media Authority, occasionally at the Netherlands Press Council, or behind the scenes.
European legislation and Dutch media regulations
A growing group of European and US companies contact us for advice on the revised Audiovisual Media Services Directive, which applies not only to broadcasting and on-demand services, but also to video-sharing platform services. We support clients in the roll-out of new services or in determining their place of establishment within the European Union for regulatory reasons. We additionally have a specialist knowledge of other European instruments, such as the Online Broadcasting Directive, the proposed European Media Freedom Act and voluntary codes concerning matters such as disinformation or political advertising. We also advise and litigate on the Media Act, for example with regard to advertising and sponsorship rules, the protection of minors, or on copyright or constitutional issues.
"Within its focus areas, the firm's team offers a broad variety of skills and expertise"
Chambers Europe
Speech and defamation litigation
We have an extensive track record in traditional defamation cases as well as litigation concerning the removal of search results and other content online. Our lawyers assist media organisations when preparing their publications or broadcasts or defending them in court. We defend decisions made by platforms to remove information or to keep it online, including search results. We also provide legal reputation protection advice to those affected by negative publicity.
Our lawyers are well-versed in the dynamics of summary proceedings, for example in defamation cases, but also litigate complex test cases up to the highest national and European courts.