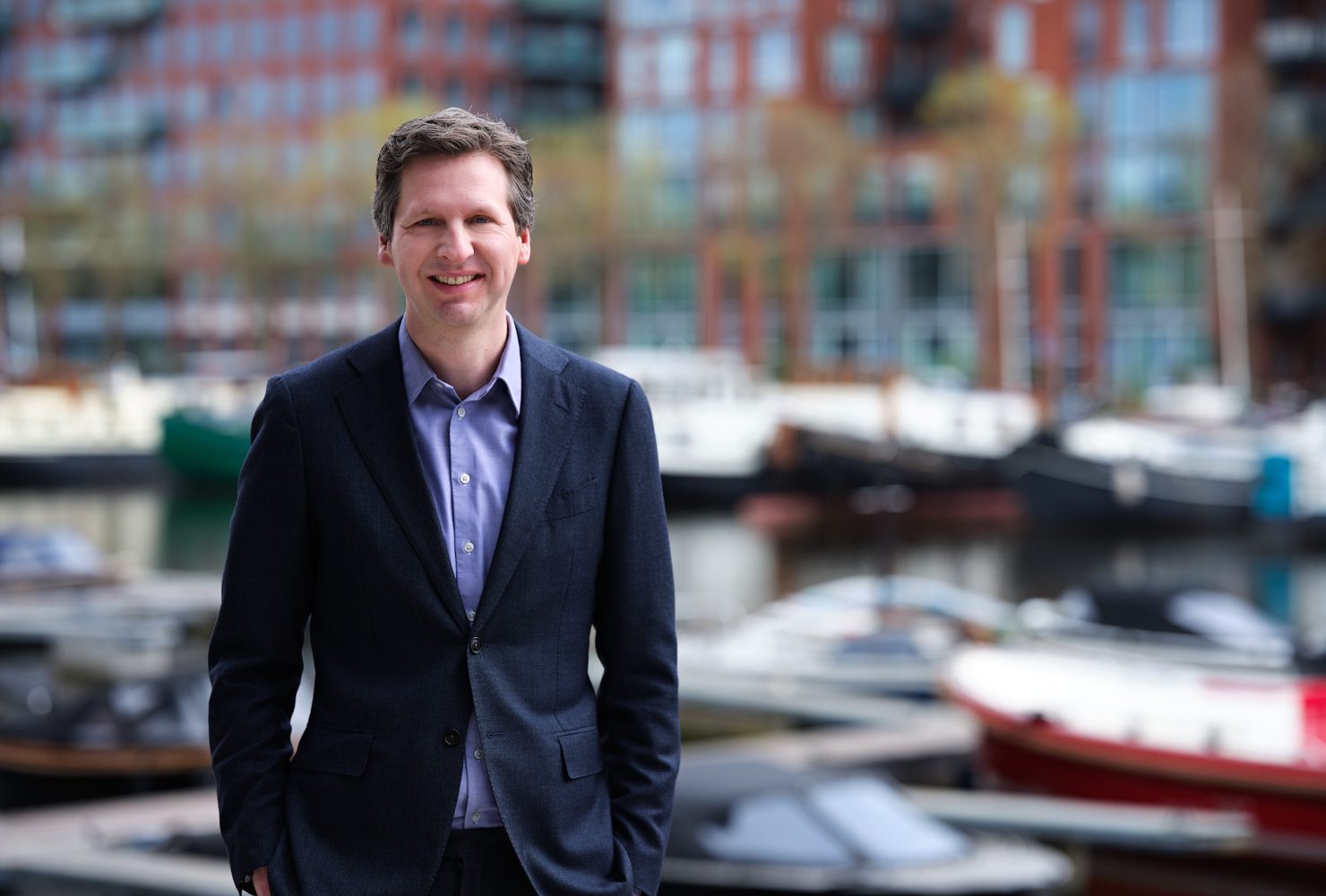 Remy Chavannes
Advocaat / Partner
Remy Chavannes
Advocaat / Partner
Remy Chavannes
Partner
Remy is a partner at Brinkhof and specialises in media, copyright and information law, with a particular focus on online platforms. He is also one of the driving forces behind Brinkhof's copyright, media and platforms team, which provides global media and technology companies with advice regarding the regulation of digital services in Europe and the Netherlands. Remy's expertise not only encompasses advising on the development of EU legislation and its transposition into national law, but also extends to assisting clients in connection with compliance and investigations by supervisory authorities, and to conducting civil and administrative proceedings.
Litigating and advising on information law and digital information law
With expertise extending across the entire spectrum of information law, the team offers comprehensive litigation and advisory services. It handles a wide range of issues, including collective actions, content moderation, audiovisual copyright (including tariff disputes), artificial intelligence, telecoms and media regulation (with a focus on strategy and jurisdictional disputes), public access to government information, re-use of public sector information, press publications and portrait rights, as well as the erasure and disclosure of data in civil enforcement proceedings, criminal proceedings, and matters of national security.
Global media and technology companies
As a lawyer, Remy has represented clients in numerous proceedings before national and European courts on issues including the liability and responsibility of online intermediaries, content moderation, digital copyright, unlawful press publications, and the 'right to be forgotten'. He is also the trusted advisor to some of the world's largest media and technology companies. In that role, he combines legal creativity with a deep understanding of the technical, business and social context in which digital service providers operate.
What others say about Remy:
"Clients praise Remy Chavannes' 'great presentation skills in court, articulate manner and out-of-the-box thinking'; a practical problem solver with a strong sense of international business goals. He is recognised as one of the leading figures in the media and telecoms fields, and is noted for his strength in litigation." (Chambers & Partners)
Experience & ancillary activities
Remy regularly publishes and lectures on copyright, media law and platform regulation. This includes working as a lecturer on esteemed programmes such as the Summer School on European Platform Regulation and the International Copyright Law and Policy Summer Course of the Institute for Information Law. Remy is also a co-author of the biennial chronicle of technology law for the Nederlands Juristenblad. After attending school in England, Remy graduated in Modern History from Balliol College, Oxford (1997) and in Law from Leiden University (2000).
"Remy is the lawyer everyone would want to have. He combines superb legal knowledge with business knowledge. He is also skilled at managing internal stakeholders and translating legally complex situations into practical advice."
Chambers
"Remy Chavannes is a great communicator with excellent legal and advisory skills. He can navigate complex legal questions as well as internal politics and is a joy to work with."
Legal500