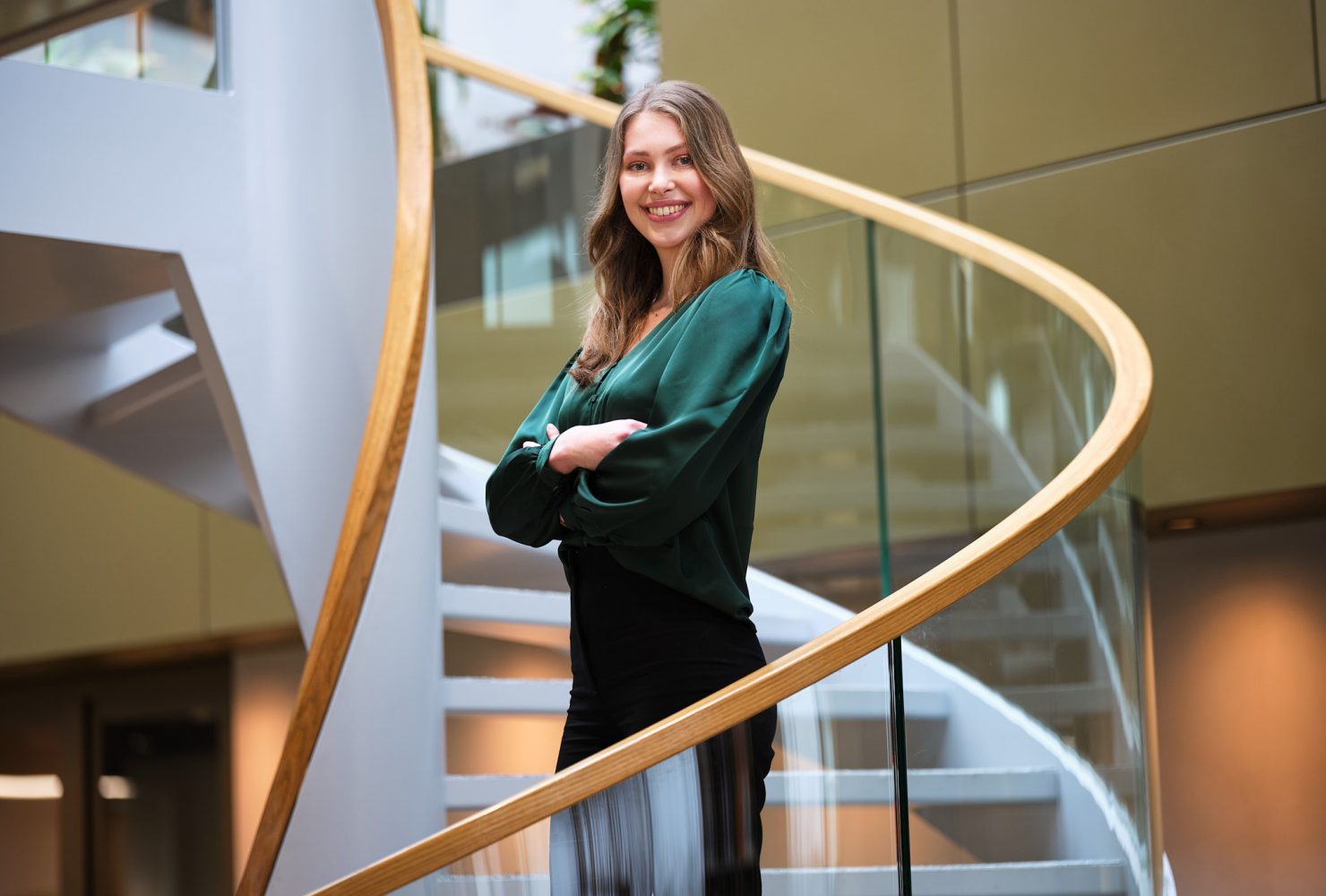 Fleur Westenend
Lawyer
Fleur is a lawyer at Brinkhof, specialising in competition law, European law and regulated industries.
Experience & ancillary activities
Fleur graduated cum laude in 2022, obtaining a Master's in Private Law with a specialisation in Intellectual Property Law from Utrecht University. She also holds an LLM in European Business Law from Lund University in Sweden. Fleur's Dutch graduation thesis, which explored the interpretation of the technology restriction in design and trademark law, earned her the MARQUES Lewis Gaze Memorial Scholarship. She wrote her Swedish graduation thesis on the evaluation of the European Super League in the context of EU competition law.
During her second year in Lund, Fleur participated in the European Law Moot Court, an international moot court competition focused on European law. After progressing through the regional round in Barcelona, her team achieved first place in the final held at the European Court of Justice in Luxembourg. Fleur was admitted to the Dutch bar in 2022.
Some of the cases Fleur Westenend has handled:
representing Heineken in claiming damages for losses arising from the truck cartel;
advising Mediahuis in the merger between RTL and Talpa, in which the acquisition of Talpa's advertising arm by Mediahuis was offered as a remedy;
representing Google in various competition-related proceedings.