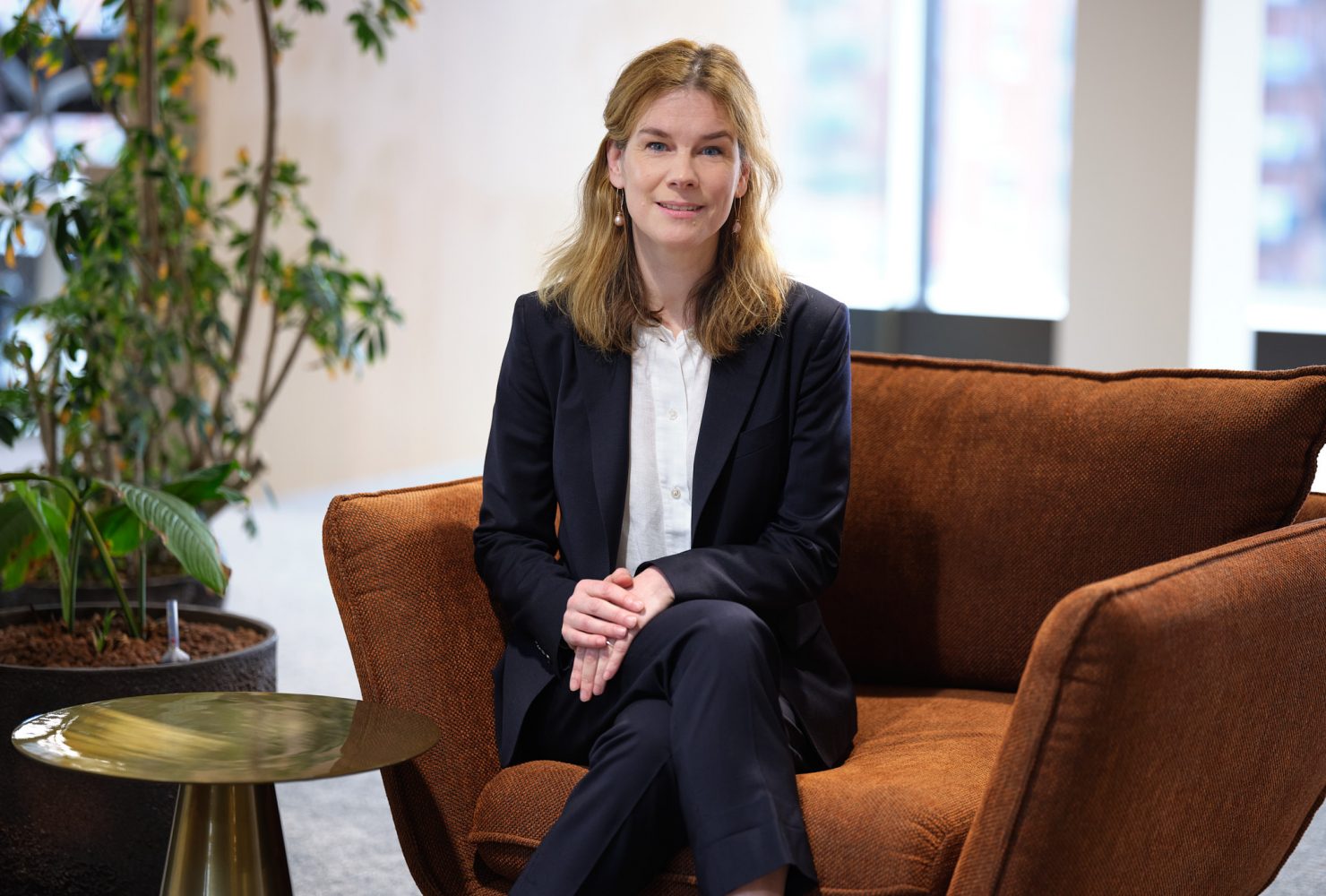 Dorien Verhulst
Advocaat / Partner
Dorien Verhulst
Advocaat / Partner
Dorien Verhulst
Partner
Dorien is a partner at Brinkhof, specialising in information law with a particular focus on copyright, database law, surveillance and electronic communications. Her expertise extends to advising media and other companies in these areas, including addressing the intersection of these legal aspects with other rights and interests. Dorien's proficiency also encompasses providing guidance to international tech and telecom companies regarding demands from investigative bodies and orders from intelligence agencies. Her registered area of law with the Dutch bar is information law.
Member of the Copyright Commission
Since 2022, Dorien has served as a member of the Copyright Commission, providing crucial insights and recommendations on copyright legislation and policy to the Dutch government and parliament. She was involved in four notable proceedings involving GeenStijl and Sanoma, which centred around hyperlinks to a leaked Playboy report by Britt Dekker.
What others say about Dorien:
In 2022, the Chambers Legal Guide ranked Dorien as "Up & Coming" for TMT (Technology, Media and Telecom): Media, and she was promoted to band 3 in 2023. The Legal 500 describes Dorien as a "Next Generation Partner" and "lead lawyer in copyright litigation cases".
Experience & ancillary activities
Dorien delivers courses to specialist audiences. She is a regular speaker on online platforms at the annual PAO (post-academic education) course 'Actualiteiten Auteursrecht' (Updates in Copyright Law), and the Study Day on Unlawful Press Publications. She is also an active member of the US-based Media Law Resource Center (MLRC), including as co-organiser of a European media law conference. Dorien is committed to the empowerment and representation of women in her field, including through the international non-profit organisation Chiefs in IP (ChIPs), for which she set up a Dutch Chapter in 2022. Dorien studied at the University of Amsterdam's Institute for Information Law (IViR) and Fordham Law School in New York. She was admitted to the Dutch bar in 2008.
Some of the cases Dorien Verhulst has handled:
In addition to the specific cases, Dorien regularly handles matters of legal principle. Examples include:
the potential liability of a US tech company for the distribution of fraudulent advertisements in which the portrait of a Dutch celebrity was misused;
whether the Chamber of Commerce has a database right to the Company Register (and if so, how that relates to the right to re-use publicly available government information);
supporting a DSA compliance project, including at an international cloud provider, a social media company and a non-profit organisation;
advising on the recent European Regulations (and proposed regulations) on combating online terrorism and child abuse, including considering existing voluntary measures taken by a client.