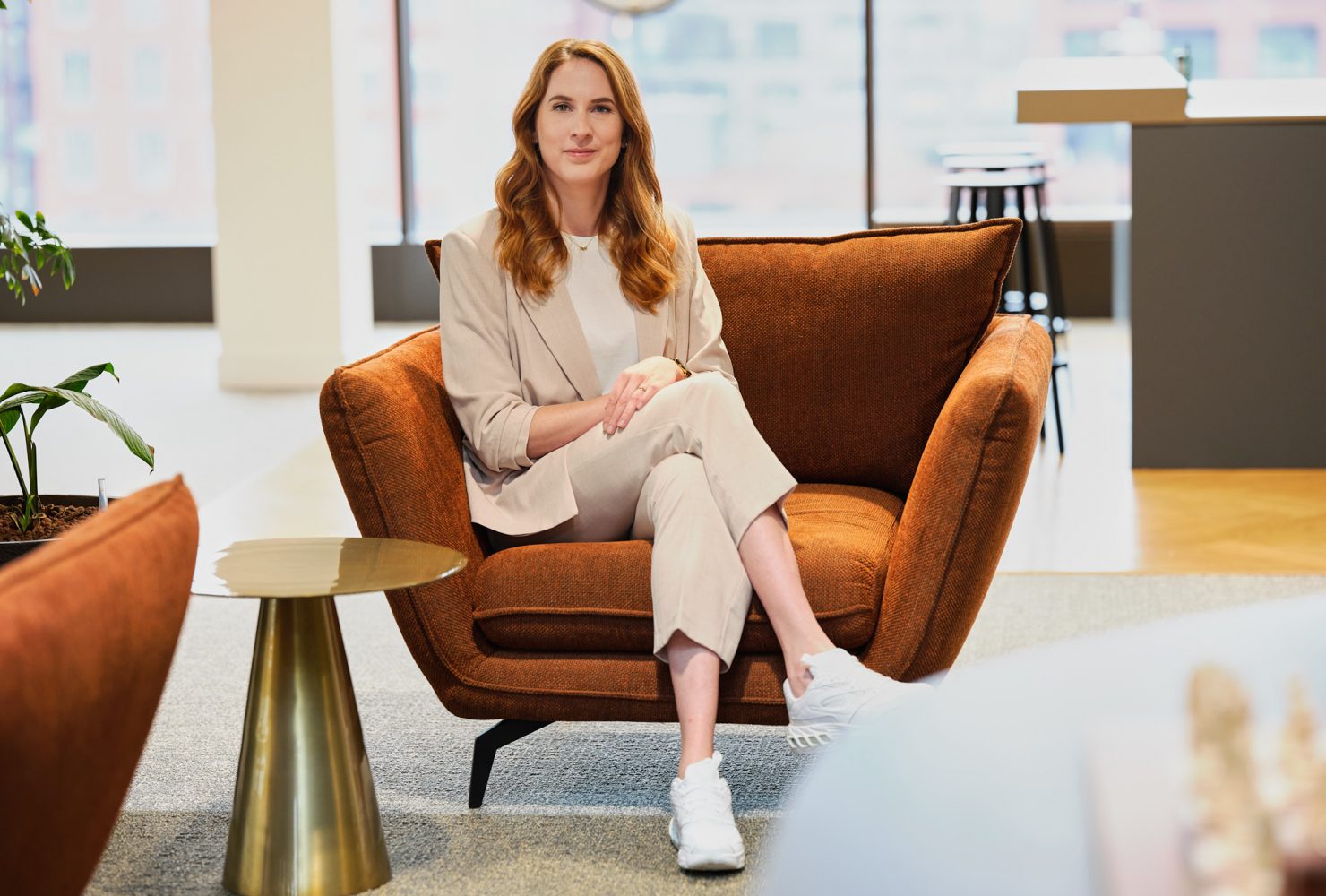 Anke Strijbos
Advocaat / Partner
Anke Strijbos
Advocaat / Partner
Anke Strijbos
Partner
Anke is a partner at Brinkhof and specialising in media, copyright and information law, with a particular focus on audiovisual rights and platform regulation. She speaks on these topics at national and international events and conferences. Anke also has experience in privacy law and IT. The area of law she has registered at the Netherlands Bar is intellectual property.
Advice and proceedings for broadcasting, media and technology companies
As a specialist in media law, Anke represents clients such as broadcasting companies, audiovisual media services and video platform services. Her advisory services encompass media regulation, copyrights and combating piracy. She also engages in negotiation and, where necessary, litigates in connection with compensation for collective and individual copyrights. For instance between collective management organisations and media and technology companies.
Anke also provides global media and technology companies with advice regarding the regulation of digital services in Europe and the Netherlands, including on the Digital Services Act (DSA), the AI Act and the EU Copyright Directive (EUCD or DSM Directive). This also extends to assisting clients in connection with compliance and investigations by supervisory authorities, and to conducting civil and administrative proceedings.
Experience & ancillary activities
Anke regularly speaks at events and conferences at home and abroad, including on the DSA, content moderation, and audiovisual copyright. She also lectures on Procedural Law as part of the Grotius specialisation course on Privacy Law.
Anke studied Theatre, Film and Television Studies as well as Law at Utrecht University. She went on to obtain a Master's in Information Law from the University of Amsterdam. During her studies, she was involved in the Clinic Law Incubator, as a student assistant and then chair of the board. Anke was admitted to the Dutch bar in 2011 and worked as a lawyer at SOLV until 2015. Since then, she has been an integral part of the Brinkhof team.
Some of the cases Anke Strijbos has handled:
advised publishers and broadcasting companies in cases concerning press publications and copyright contract law;
conducted specialised litigation, from software arbitrations to rate setting cases and mass claims for damages;
advised and litigated on the responsibilities of online platforms with regard to content moderation and online reputation protection based on, for example, the Digital Services Act.