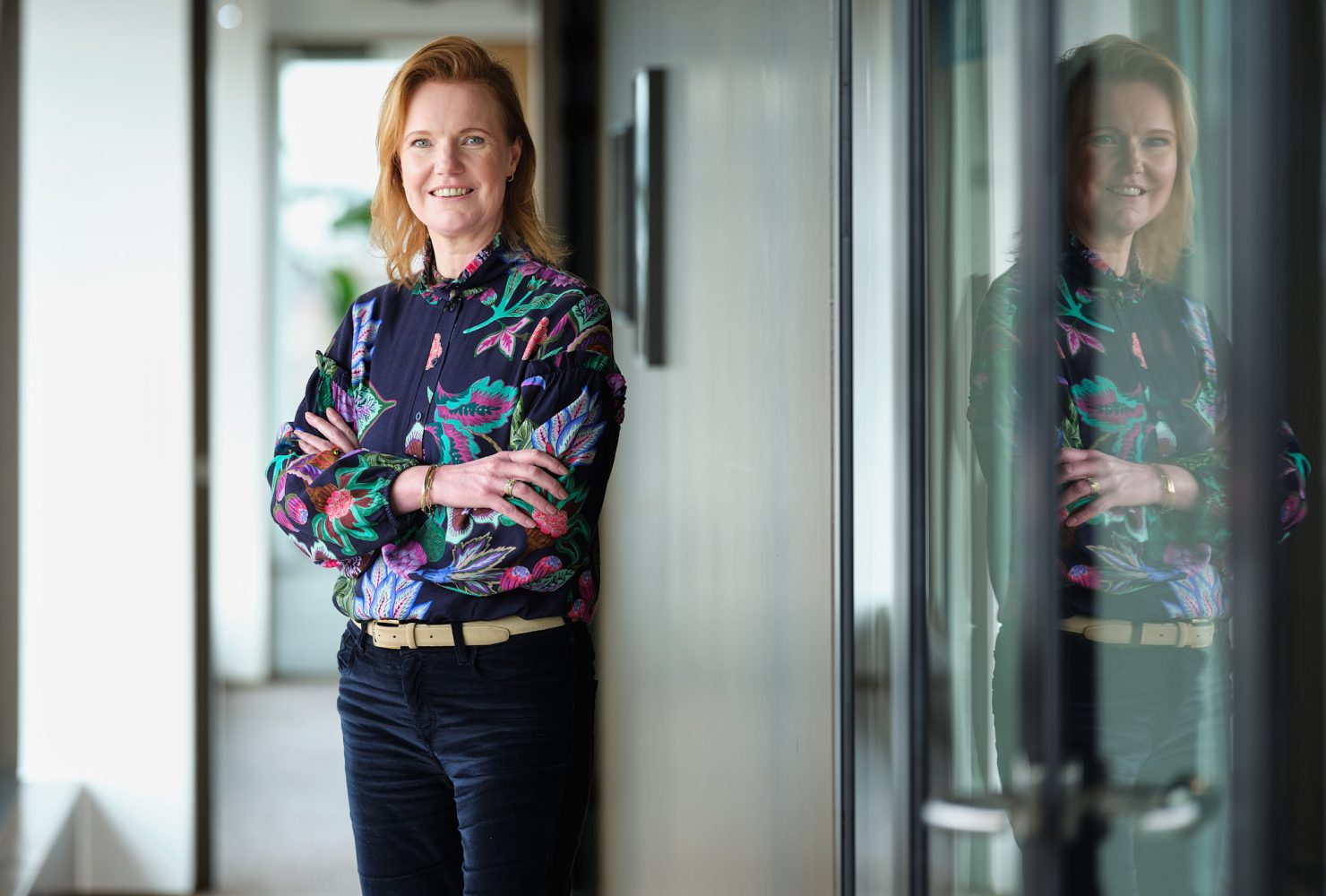 Marleen Janmaat
HR Manager
Marleen Janmaat
HR-manager
Marleen is HR manager at Brinkhof. An experienced HR professional, she sees her role as that of an 'enabler' and enjoys working with and listening to all employees. Through continuous feedback, she creates an inclusive working environment that fosters satisfaction, trust and pride. An environment that empowers every talented team member to reach their fullest potential.
Professional growth
"My passion is to help people and organisations move forward to be successful in their development. I listen without judging and support both employees and managers in HR-related issues by equipping them in their professional growth."
Experience & ancillary activities
More than 15 years ago, Marleen began her career in Human Resource Management as a recruiter. Since then, she has held diverse roles within several international professional organisations, progressing to the position of HR lead. Her extensive experience within commercially driven organisations has honed her ability to balance the needs of employees and the goals of the organisation.
As HR manager at Brinkhof, Marleen functions as a strategic and operational business adviser. She tackles her responsibilities with a pragmatic approach and a healthy sense of humour. Marleen is creative and solution-oriented and opts, where possible, for a personal approach.